Head of Digital Marketing
Are you ready for joining the original fresh air movement? We are looking for a proactive and energetic Head of Digital Marketing for a dynamic clean-tech company supplying sustainable indoor climate solutions for the building industry. Expected start date: July 1st, 2021. We will wait for the right candidate.
Send application
The position
For this position, we are looking for an enthusiastic colleague with a strategic mindset and operational skills in digital marketing disciplines. You will be leading the global marketing department operating in many different markets which requires an interpersonal skillset and international outlook. The team consists of a PR & marketing project manager, a graphic designer, and a marketing trainee.
As Head of Digital Marketing, you will help define and execute a high quality B2B marketing, brand and PR strategy and tactics characterized by long sales cycles. You will contribute to improving our complex B2B buying journey with multiple stakeholders and define how we communicate to our customer base.
Within the scope of the department is to raise awareness about our solutions and generate leads for the sales organization.  Your role involves a close collaboration with our local Sales Directors and the management of both technical and non-technical SEO strategy as well as coordination of PR activities across markets. You will be driving data quality processes to optimize the quality of marketing data in collaboration with internal stakeholders and make sure that communication is aligned across channels.
You will have
Direct reference to the CEO
A versatile and evolving role in a challenging function in a great team
A position in a well-functioning, well-consolidated company focusing on growth internationally
Your background / experience
You have a relevant bachelor or master's degree in communication, marketing or business administration
You have experience from a similar role working with CRM, B2B marketing strategy, Marketing Automation platforms and how these integrate with digital channels (website, social media, PPC, paid SoME, and other digital channels)
You are fluent in English, in writing and orally
Your personal characteristics
You are self-driven, dynamic and passionate about making a difference
You can self-manage, deliver on deadlines, and has well-developed organizational skills
You possess a balance of being able to effectively work with a team and independently
You have an international outlook and a can-do attitude
You are a strong communicator with good stakeholder management skills
About WindowMaster International A/S
WindowMaster International A/S is a market leading cleantech company delivering sustainable indoor climate solutions primarily for commercial use in schools, offices, shopping centers and hospitals, based on nature's own forces, called natural ventilation. The solutions consist of advanced window automation and intelligent ventilation control. In addition to natural ventilation, the company also specializes in heat and smoke ventilation. Today the company employs cleantech specialists throughout Denmark, Germany, Norway, United Kingdom, Switzerland, and the USA, as well as a wide network of certified partners around the world. The company also has its production in Germany, which is the center of its Global Supply Chain. Since a change of ownership in February 2015, WindowMaster was transferred to a private investor and is now an owner-led company and was successfully listed on Nasdaq First North Growth Market on October 27th, 2020. The focus is on organic internationalization and strategic acquisitions and transforming the company from a contracting to manufacturing business. All company activities strongly embrace digital solutions to scale the organization for future growth.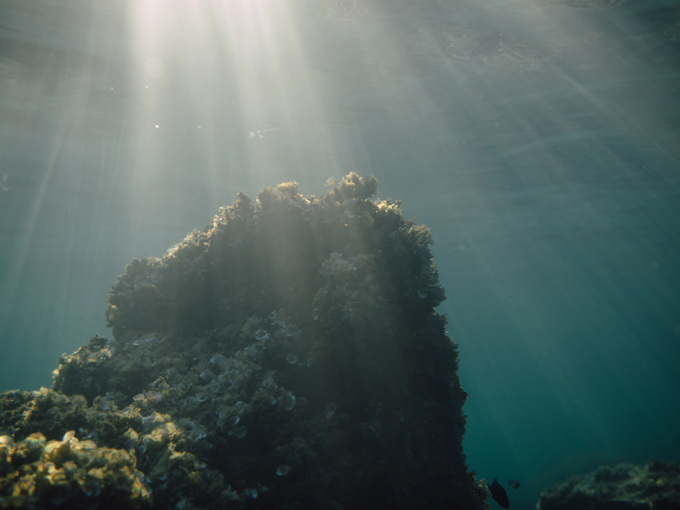 Deadline / application
Application deadline: Submit your application to job@windowmaster.com immediately as we continuously evaluate the applicant field. Expected start date: July 1st, 2021. We will wait for the right candidate. In case you have questions please contact CEO Erik Boyter on LinkedIn or via email ekb.dk@windowmaster.com.
Send application